Real Estate
Real estate is an umbrella term, covering the many types of property available, including foreclosure properties, residential homes for sale, commercial real estate, cheap land and much more. One thing all these property types have in common is an amazing investment choice.
Property and your Future
Property in virtually any form makes a good investment for your financial future. Buying a home or other property gives you an asset that provides you with many options. With property, you can resell, rent, hold and resell, lease, or borrow against your asset. You have many ways of making money.
Foreclosures Make Sense

Property also gives you many options to save. Distressed homes, for example, are properties that are being sold below market value because the seller is highly motivated. The homeowner may need the money or the home may need some repairs. In either event, a buyer can enjoy great savings. Real estate foreclosures are sold below market value because the previous homeowner has defaulted on their mortgage. All of these purchasing methods allow you to enjoy instant equity by buying below market value.
You need the right Foreclosure Listings
If you are ready to start building your financial future, look to quality real estate listings that will help you find short sale opportunities, foreclosures and other discount real estate. Many investors trust DistressedPropertiesSale.com as the premiere listing service. Our listings are comprehensive, detailed and updated daily by a team of experts who work around the clock. We get our information right from the source for maximum accuracy, so that you get information you can count on.
Click on the Map to Start Your Search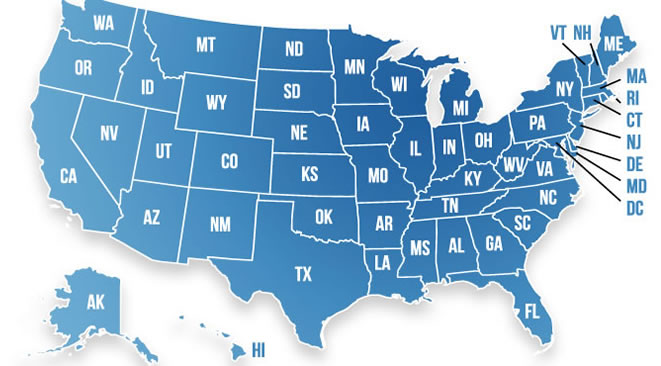 Search Bank Foreclosures by Top Cities