What are Distressed Homes?
Foreclosures are considered to be distressed homes. The title doesn't give them any justice today. In the past they used to be run down houses that were practically falling apart. Many people think this is still the case. However, it is not. As a matter of fact, distressed homes or foreclosures are just houses that people were unable to pay their mortgage on and now owned by the banks. They might look drab on the outside because weeds are growing all over the lawn but chances are good that most of the houses are in great condition on the inside. Most of the properties may need minor fixes like paint, carpeting, and ceiling fans but they are in a condition that is ready to move in to.
Considerations With Distressed Homes
There are many things that you should consider with foreclosure homes if you are looking to buy one of them. You can get them at a great price and they are in most cases already discounted by the banks at significantly low prices. When you talk to a lender about one of the foreclosure homes you should always negotiate the price and never settle for the listed price they have on the books, especially if the bank has owned the property for a long period of time. The longer they have owned the house the more they want to get rid of it and are willing to negotiate. The good news is that almost anyone can afford to buy a home that has been foreclosed due to the previous borrower being able to pay.
Click on the Map to Start Your Search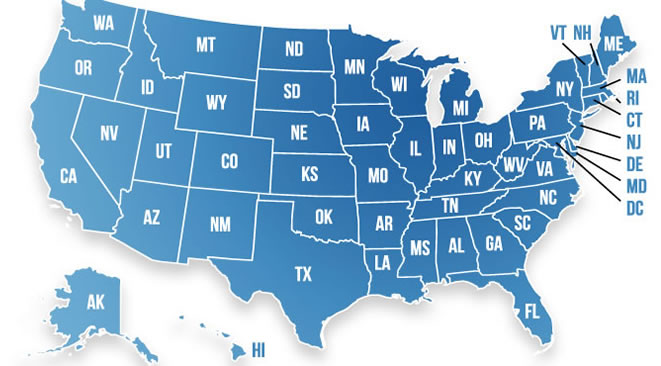 Related Articles
Search Bank Foreclosures by Top Cities