Use Foreclosure Lists to Find Your Dream Home
Foreclosure lists are the key tool used by real estate investors to land the best bargains on foreclosure properties. While all foreclosed home listings list distressed properties, successful investors have long known that not all foreclosure listings are made equal.
What Makes Good Foreclosure Listings?
Successful investors are often successful because they select their listings carefully. Savvy investment professionals know that foreclosure list services are crucial, because foreclosures sell so quickly. An outdated list could cost an investor a prize bargain. Good listings are updated each day and contain contact information for each property so that you can get details about each property. Very good listings contain details or even images of properties so that investors can make informed decisions.
Finding Great Property Listings
At DistressedPropertiesSale.com, our listings are not only updated daily, but we hire professionals to work around the clock updating our listings. Our professionals call government agencies, lenders, and other sources of information so that we can get information directly from the source. We then work hard to make sure that our foreclosure lists are full of information about each foreclosure property and are easy to use. It's all part of our commitment to brining you the best foreclosure lists possible.
Click on the Map to Start Your Search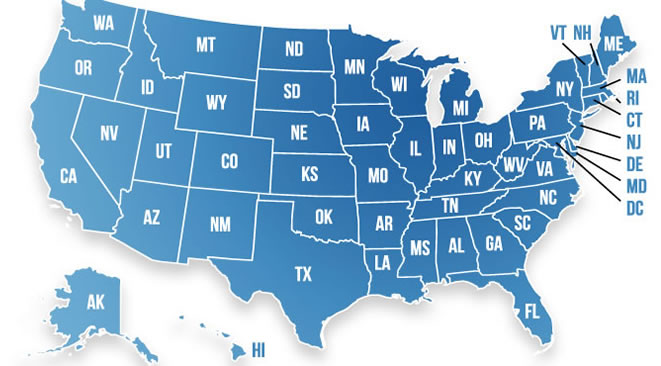 Related Articles
Search Bank Foreclosures by Top Cities