For Sale By Owner Properties
For Sale By Owner (FSBO) real estate are not always foreclosure properties but can have comparable savings potential. A FSBO property is simply one that is being sold without a broker or real estate agent. The homeowner is the one showing the property, negotiating a deal, and doing marketing on the home.
Why FSBO?
Since homeowners are the ones making all the profit from the sale of their home and they have no commission to pay to a real estate agent, these homeowners are often willing to offer their home for less because they still stand to make a larger profit from the sale. Some homes for sale by owner are also actually pre foreclosure properties. The homeowner is selling because he or she is having trouble making payments on the home loan and needs to repay the lender. Obviously, in these cases FSBO homes are priced below market value because the seller is motivated to sell quickly.
Avoiding FSBO Problems
The main drawback of buying FSBO homes or distressed properties sold by a homeowner is that there is no real estate agent to handle the paperwork and the transaction. Since real estate laws and forms can be quite complex, you will want to hire an attorney or other professional to ensure that the purchase is legally sound.
If you are interested in For Sale By Owner properties or other distressed homes, DistressedPropertiesSale.com makes it easy for you to find homes for less in your area. Our daily updated listings list all sorts of foreclosures and distressed homes that can save you many thousands of dollars.
Click on the Map to Start Your Search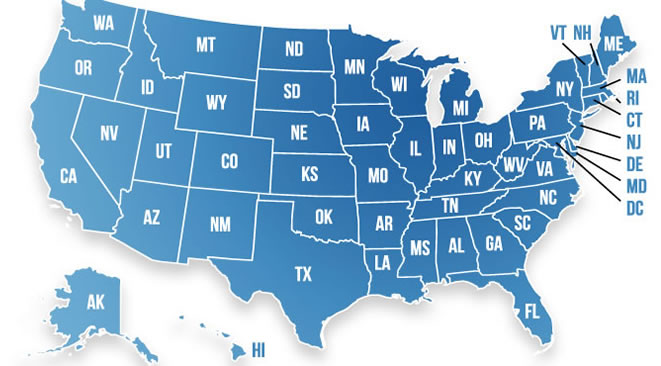 Search Bank Foreclosures by Top Cities