Real Estate Brokers - How They Can Help You?
A lot of people would decide to buy a foreclosure property without any assistance from real estate brokers. However, if you don't want to make things a lot harder for you, you may want to actually deal with one. DistressedPropertiesSale.com currently has thousands of real estate brokers for you to choose from.
Why Work with Real Estate Brokers
There are a lot of reasons why you have to work with these professionals. First, they can guide you in choosing the most ideal foreclosure property for you. Before you decide to buy any home, you should have inspected it closely. Real estate brokers can guide you through the inspection process. They can also be your best teacher when you want to be the highest bidder in public auctions.
Most of all, brokers are highly knowledgeable when it comes to the laws on foreclosure property. They can inform you what types of documents you have to work on and how much you're going to spend. They can also serve as middlepersons between you and the mortgage lender. This is important to ensure that you can get the best deal out of the foreclosure property.
How We Work with Real Estate Brokers
DistressedPropertiesSale.com has thousands of real estate brokers who are performing different functions. They add and update properties into our listings, so you will have varieties of homes to pick. Moreover, they can easily be reached if certain buyers need their help in the foreclosure process.
Let Us Help You Find the Best One
If you're currently looking for the best real estate brokers, you've come to the right place. Our real estate brokers are all professionals in the field. They have been certified and have wealth of experience, especially on foreclosures.
Click on the Map to Start Your Search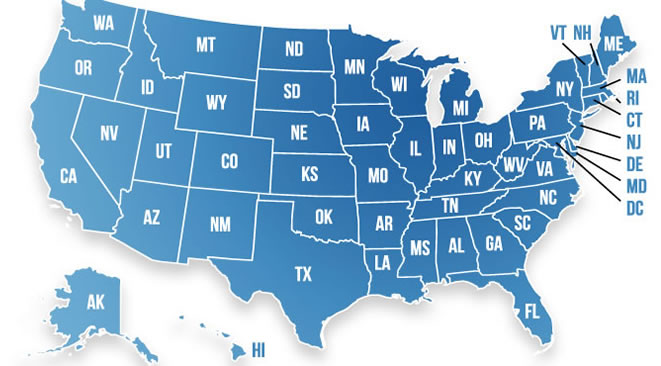 Search Bank Foreclosures by Top Cities