Sheriff Sales
Sheriff sales or Sheriff auctions, as they are popularly known, are public auctions of foreclosed properties. When a homeowner defaults on his or her mortgage, the lender or the government entity responsible for the loan repossesses the property and eventually resells the property in order to recoup the money lost. These repo homes are sold at public auction. Since in most states, the Sheriff is responsible for overseeing and managing these foreclosure auctions, they are commonly known as Sheriff auctions.
Foreclosure Sales mean Big Savings
Whether you call them foreclosure auctions, Sheriff auctions or something else, these sales are a great way for anyone to save on real estate. Since the lenders are not in the business of real estate and need to recoup their money fast, they are often willing to offer low starting bids on distressed properties at auctions. It is possible to buy a home at up to 50% below market value by buying at auction.
The properties at auction must be sold or the lender or government will have a non-performing asset on their hands. If you are a buyer, a motivated seller is excellent news. Such sellers are often willing to offer a significant discount in order to make a sale.
Buying Foreclosures the Smart Way
There are some risks associated with Sheriff auctions, just as there are risks associated with any investment. It is a good idea to research properties carefully before placing a bid, since most foreclosures sold at auction are sold "as is". Most Sheriff auctions are advertised publicly in newspapers and at the courthouse, so this gives you time to do your research before you buy. You can find more useful auction tips and buying tips at DistressedPropertiesSale.com. Our resources show you exactly how you can make the smartest buys.
DistressedPropertiesSale.com also helps you find foreclosures, government repo homes and other discounted properties. Whether you want to buy at Sheriff sales or through a real estate agent, our listings help you find the foreclosures that meet your needs. We even provide detailed contact information for our listings so that you know exactly who to contact about each property.
Click on the Map to Start Your Search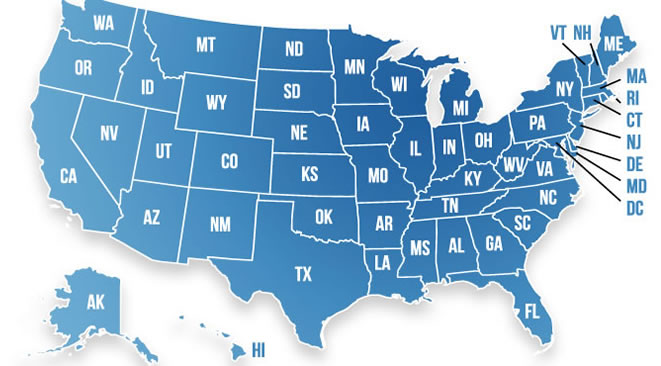 Search Bank Foreclosures by Top Cities