Single Families
There are more and more people who are looking for single families, especially those that have already been foreclosed. For them, this is a sure way of getting a home for themselves or making a real estate investment without spending too much. You too can benefit from single families, and we are here to assist you with them.
Why Single Families Are Better Investments
Single family foreclosure properties are usually owned by lenders such as banks. They have been seized because home owners can no longer make the repayments for their mortgage. To be able to collect the debt, the homes will then be sold in to the market. However, since they are eager to dispose the single families foreclosure properties, most of the lenders are willing to sell these houses for as much as 40 percent less the original price.
This means that if you're buying single families foreclosure properties for your own family or for your real estate business, you can definitely save a huge amount. You can then make use of the remaining budget for renovations and repairs, which may be needed by the homes.
Look for Single Families Foreclosure Properties Here
DistressedPropertiesSale.com has thousands of homes that are being added into the database by real estate brokers, lenders, and even home owners. Some of these foreclosed properties are single families.
If you are planning to buy a home for personal or commercial reasons, you can search through our database for the one that you desire. You can utilize our Search function, which will help you look for properties by zip code, city, county, or state.
Get Assistance from Professionals
Our foreclosure professionals are available 24 hours a day, 7 days a week. They have been trained to assist clients like you who could be looking for single families. They can provide you with tips on how to not only search but also buy the most ideal single families.
Click on the Map to Start Your Search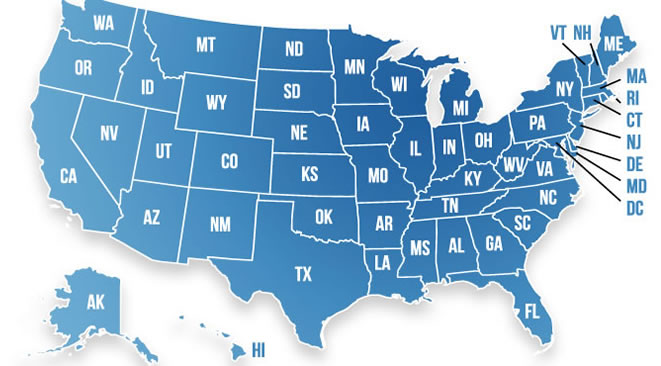 Search Bank Foreclosures by Top Cities