Fixer Uppers
Fixer uppers are homes that are in need of a little Tender Loving Care in order to look their best. These homes often don't have great curb appeal and may be a little stinky as well, but if you are willing to put in a little work these homes can mean huge savings. Handyman specials, as they are sometimes known, are sold below their actual value because they don't show well and because the new owner will have to work a little.
Making Money in Real Estate
Handyman specials are a time-honored way of making money and saving money in real estate. Successful investors and savvy homebuyers have long looked for distressed properties that need a little fixing up. These smart buyers have purchased these properties for a modest amount, have repaired them, and have enjoyed either great equity or a nice resell price and profit.
Whether you are an investor or a homebuyer, you will want to look for foreclosure properties that need a little work. Foreclosure homes are already priced below market value because they have been repossessed. However, many foreclosures are also not in move-in shape. The previous homeowners may have left quickly, without cleaning or repairing the home. The previous owners may also have let the home go into a bit of disrepair due to lack of funds. By looking for foreclosures that need a little work you can save even more money and enjoy instant equity as well.
Buying the Right Fixer Upper
Buying handyman specials does have its risks. The biggest risk is that you may become overwhelmed with repairs and end up spending more on the home than you intended. The best way to safeguard against this is to get a thorough inspection of any home you plan to buy. Look for homes that need minor repairs to flooring and paint as well as a good cleaning. Jobs you can complete yourself will yield you the best sweat equity. In general, avoid homes needing wiring, major roof repairs or foundation overhauls. All of these tend to be expensive fixes and are best left to the experts. Look for a slightly shabby home in a nice neighborhood and you will be well on your way to making a wise real estate investment.
If you need more tips and help, or are ready to start buying fixer uppers, start your 7-day trial and browse DistressedPropertiesSale.com. We have the expert know-how and the complete, comprehensive listings to get you started today.
Click on the Map to Start Your Search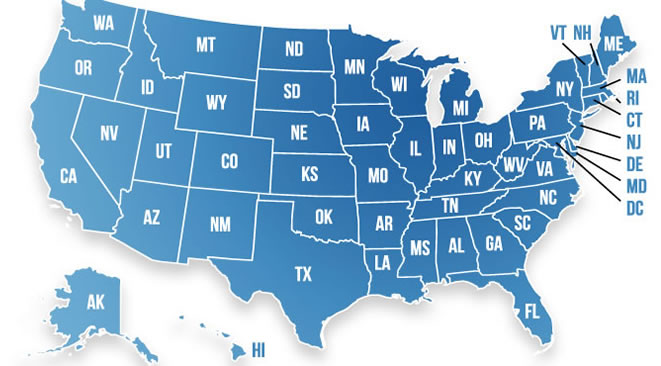 Related Articles
Search Bank Foreclosures by Top Cities